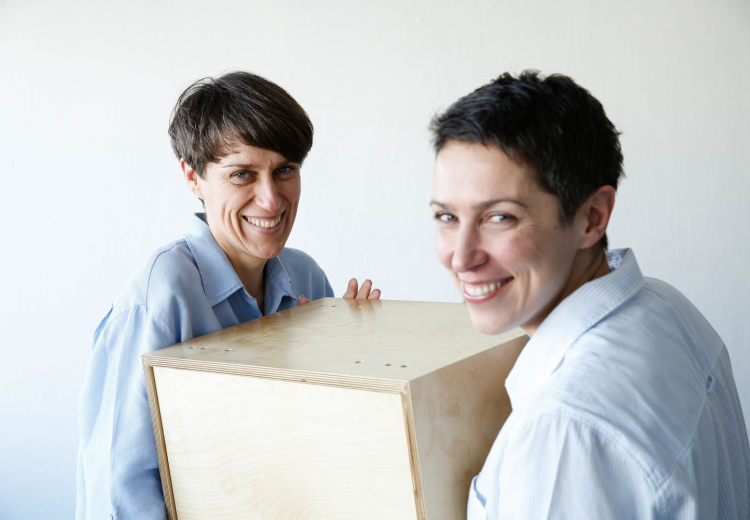 Design team FAM FARA | Karolina Kosińska-Ageev i Kinga Kosińska
We are thinking about our children, but we do not forget our own needs. We are approaching every project we design as our own. And becoming its user – we require and expect. Things, details, materials can be a nightmare. Fortunately, we create a team supported by the specialists of HABE Kinga Kosińska. As a result, a joint authorship project is created, but for that it fulfills its task.
Grynasz Studio is a multidisciplinary team of designers, many times awarded in design competitions. It owns both product, exhibitions and architectural projects. Experimenting with new materials and technologies, it's eager to reach Polish craftsmanship and tradition.