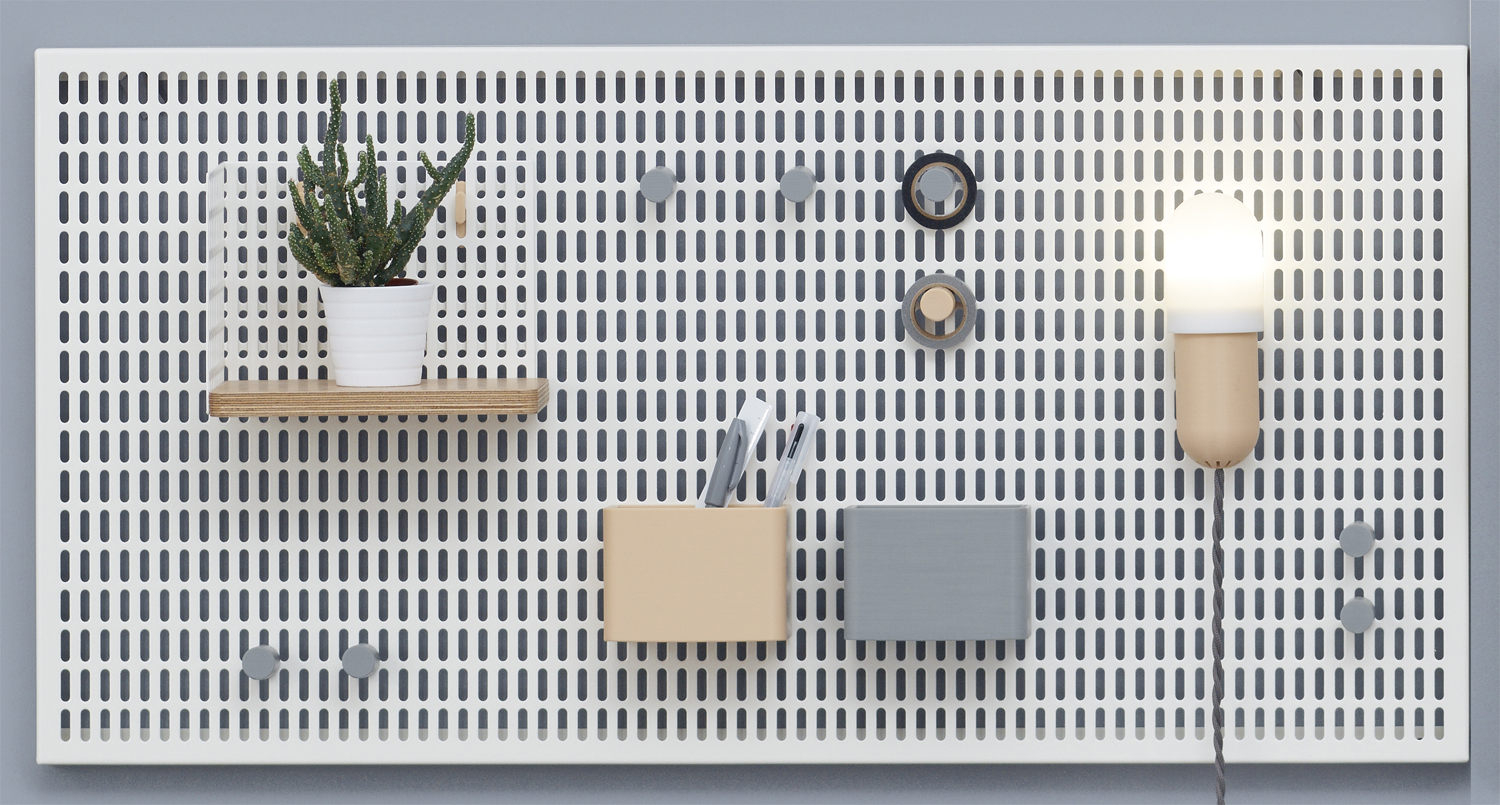 This year's edition of Arena Design 2017 is special for us – it will be the long awaited premiere of the new Furniture System of Grynasz Studio project.
ŁAD is a system of modular furniture dedicated to many kinds of spaces: home, studio or office space. Variety of elements allows you to compose a personalized desk with additional equipment space around it. The panels of the system have the advantage that they allow to organize different spaces, not only around the office, also kitchen, bathroom and even the entrance. The user decides the size and content of each set. The number of combinations and uses is unlimited.
We would like to invite all of you to visit our stand and get to know the new premiere set.
We are waiting for you from March 14th to March 17th at the Arena Design in Poznań Hall 5 Stand 40.